T5 II True Wireless ANC - Powering On & Off
In this article you will find the steps for powering your T5 II True Wireless ANC earphones on and off.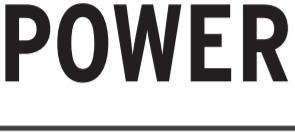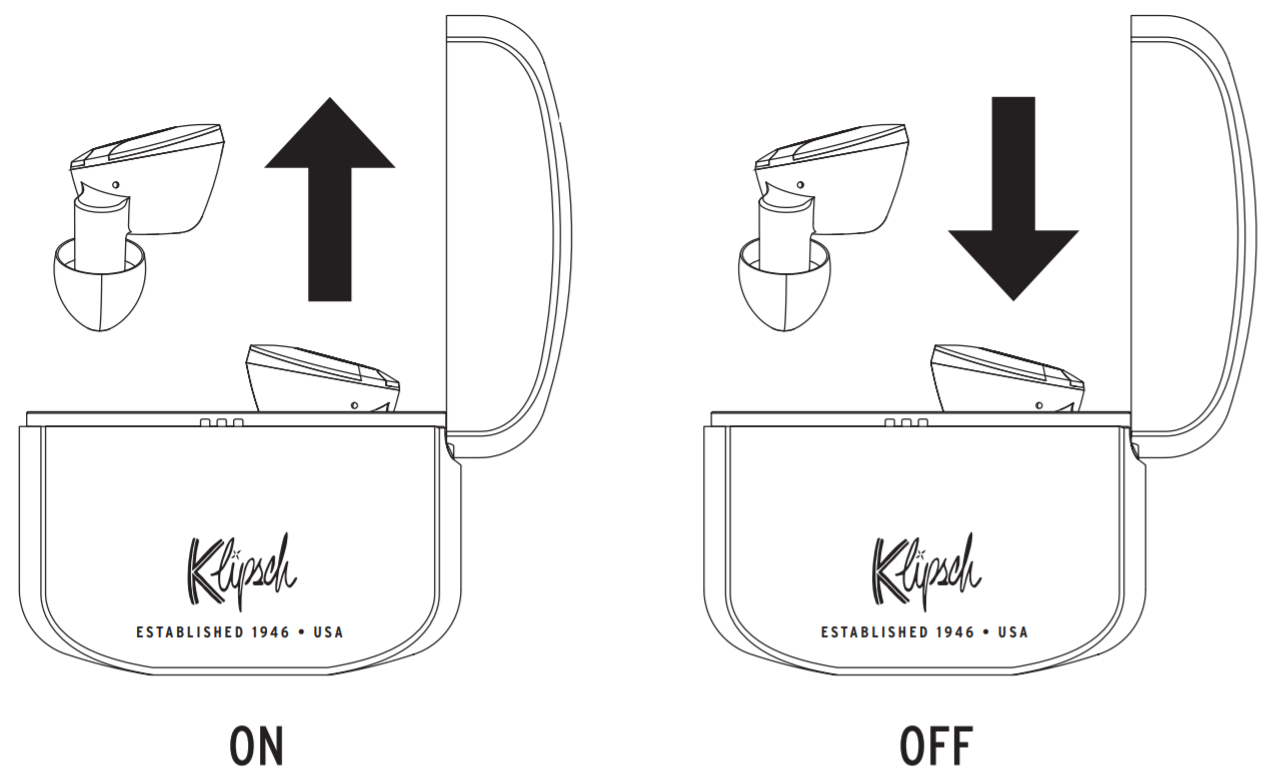 Remove the earphones from the case to power on, and place the earphones in the case to power them off.

Note: Please ensure that the case is charged when using the case to power the earphones on/off. The case will not turn the earphones on/off if it has no charge.
YOU MAY ALSO POWER THE EARPHONES ON/OFF MANUALLY WHILE THEY ARE OUT OF THE CASE:
To manually power on the earphones while out of the case, short hold the button on each earphone for one second

Note: You will hear a voice prompt advise "Power On", followed by the earphones pairing status ("Ready to Pair", "Device Paired") and battery level

To manually power off the earphones while out of the case, press the button on the earphone once and then short hold the button again for one second on each earphone.

Note: You will hear a tone followed by a voice prompt advising "Power Off"
Please Note: These steps will not power the earphone off if there is music playing or if the user is on a call. Holding the left/right earphone button while streaming music or on a call will result in raising/lowering the volume.
For additional assistance on pairing your T5 II True Wireless ANC earphones to your device, please see our article - T5 II True Wireless ANC - Pairing