ProMedia 2.0 - Factory Reset

Below, you will see detailed instructions on how to Factory Reset the ProMedia 2.0 Bluetooth System.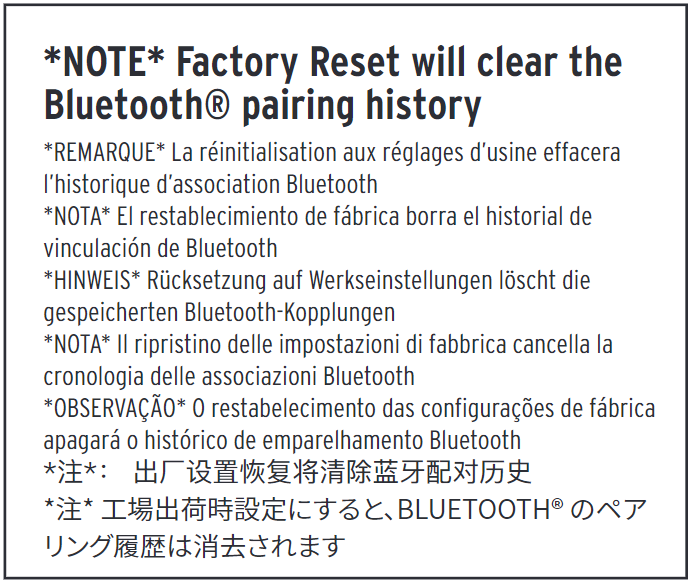 1. Press and hold the right knob for 10 seconds.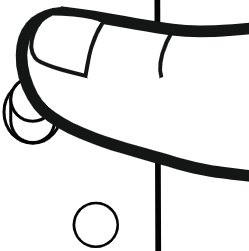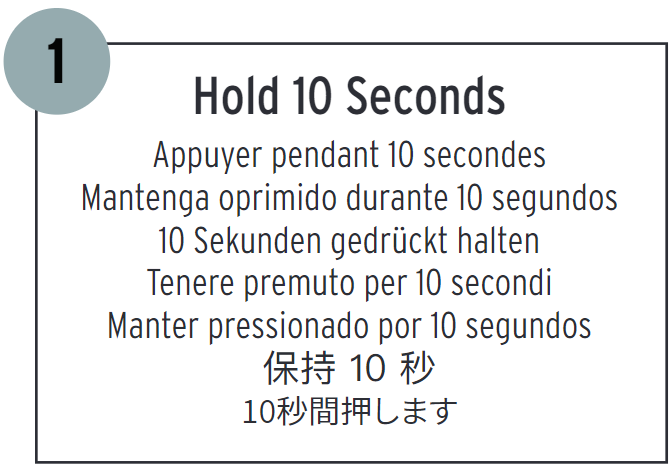 2. Once you see the front LED begin to flash quickly, release the knob.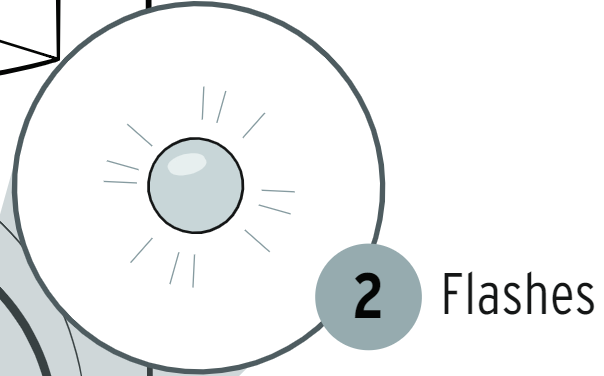 3. The source LED will be solid green if the reset was successful.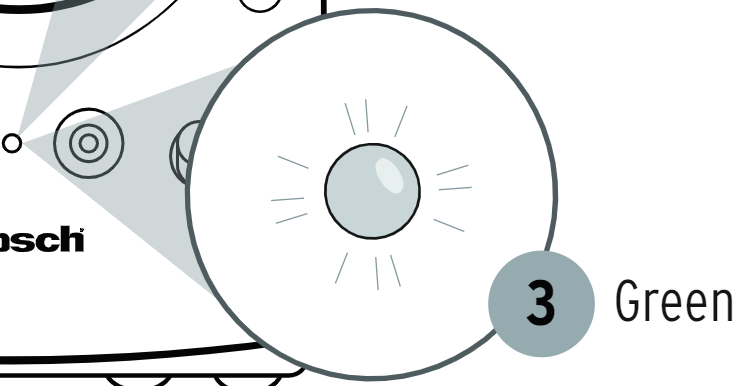 If you would like direct assistance with your ProMedia 2.0, please reach out to Klipsch Product Support - How To Contact Us for Support