ProMedia 2.0 - USB Audio

The ProMedia 2.0 can decode and play audio from a USB Flash Drive. Below you will see how to connect and what USB files the ProMedia can decode.
1. Begin by plugging the flash drive into the USB port on the back of the main speaker.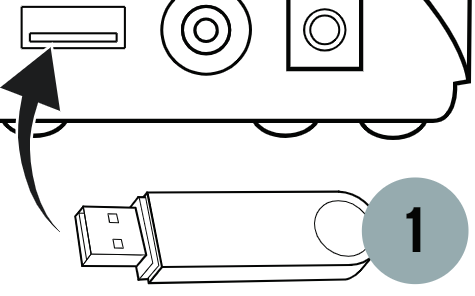 2. Next, short press the right knob on the main speaker to change the source.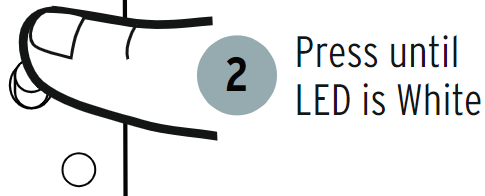 3. Keep short-pressing this knob until the LED is white.
4. Once on the correct source, you can press the left knob once to skip the track forward, and double press the left knob to go back to the previous track.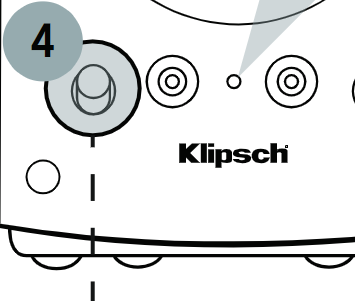 ATTENTION: The ProMedia 2.0 can currently decode MP3 and WMA files from the USB Flash Drive.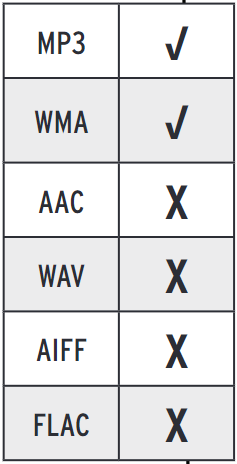 If you would like further assistance, please reach out to Klipsch Product Support directly - How To Contact Us for Support