ProMedia 2.0 - Bluetooth Pairing

Below are instructions on how to connect a Bluetooth source device to the ProMedia 2.0.
1. Press and hold down the left knob for three seconds.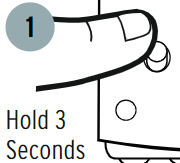 2. Make sure the front LED is blinking blue quickly. (If not, repeat Step 1)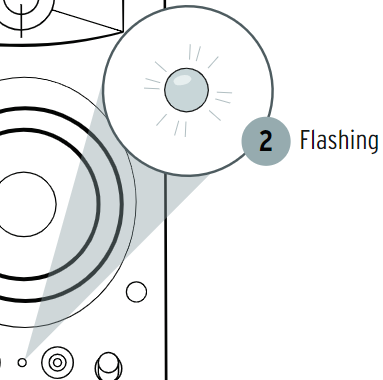 3. Turn on the Bluetooth on your device and search for new devices. Choose the ProMedia 2.0.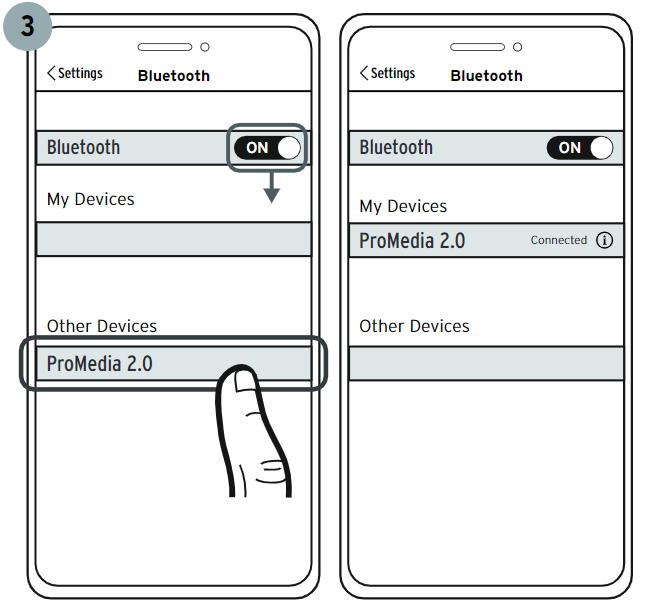 4. Play audio from your source device to make sure you are successfully paired!
If you would like further assistance pairing your device to the ProMedia 2.0, please reach out to Klipsch Product Support - How To Contact Us for Support