The Fives - 4-Pin Extension Cable
For consumers with The Fives, The R-28PF or the R-26PF, Klipsch now offers a 10f cable extension for those who need a bit more cable length for a sleek installation.
Note: Placing the speakers too far apart may degrade the quality and clarity of sound. Klipsch does not recommend using more than one extension cable in a single system.
The extension cable will have one male and one female, 4-Pin DIN connection.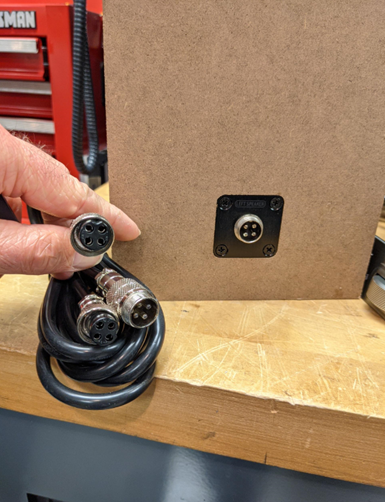 Connect the extension and the original cable together.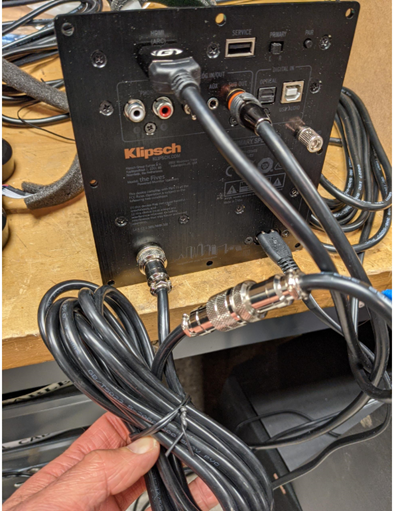 Part Number: 1065082- R-PF L/R SPEAKER CBL EXT 10ft
If you are interested in purchasing this extension cable, please reach out to Product Support to check availability and price! - How To Contact Us for Support