Cinema Bars - End Cap Removal
All Cinema Series Soundbar and Subwoofer combos come with replaceable, different colored end caps (black/brown). The removal and replacement of these caps is very simple and outlined below.
NOTE: In the images provided, the Cinema 1200 soundbar is shown. However, the process is the same for all Cinema bars.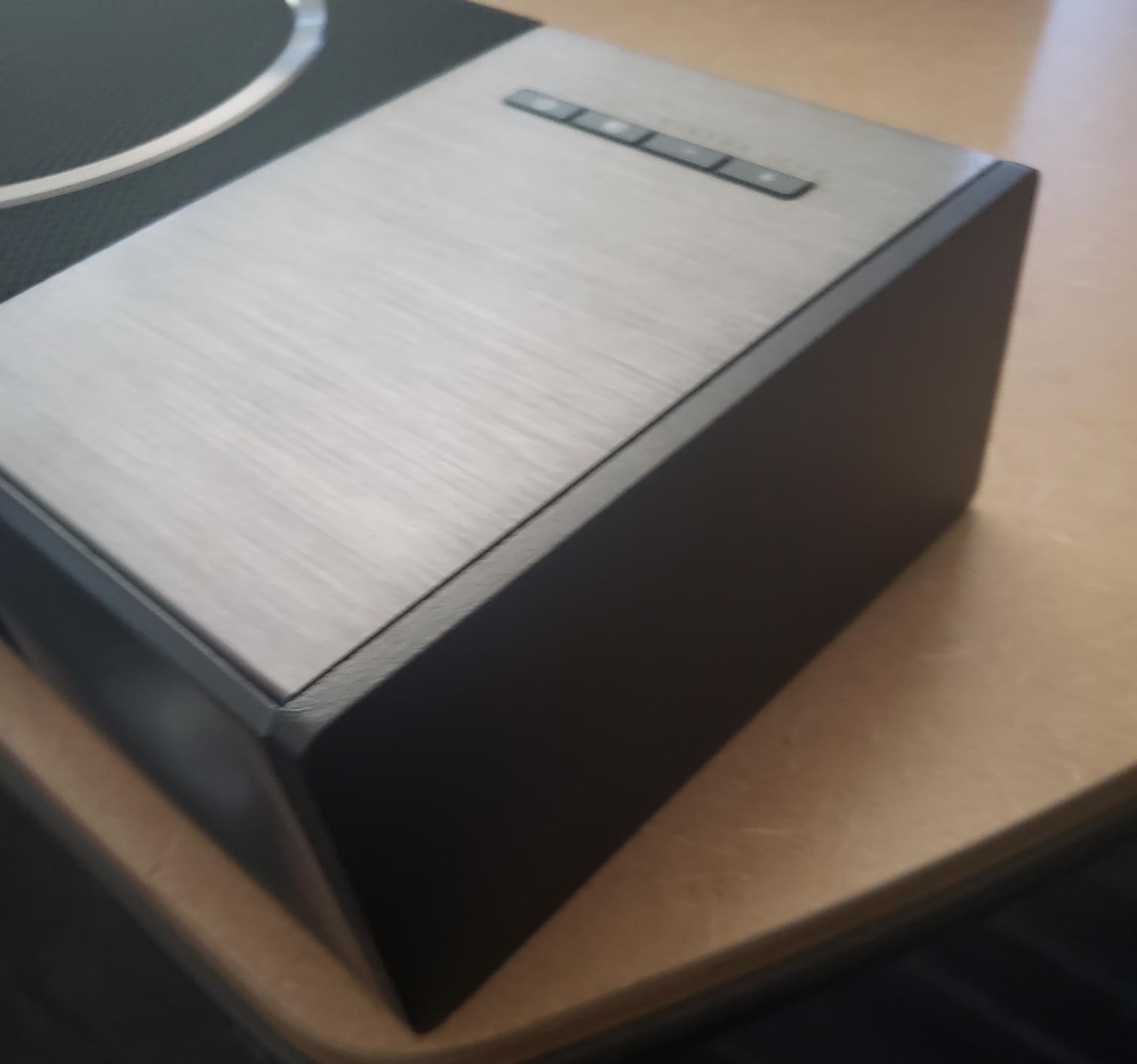 1. Begin by gripping the top and bottom of the end cap with your thumb and fingers. (shown below)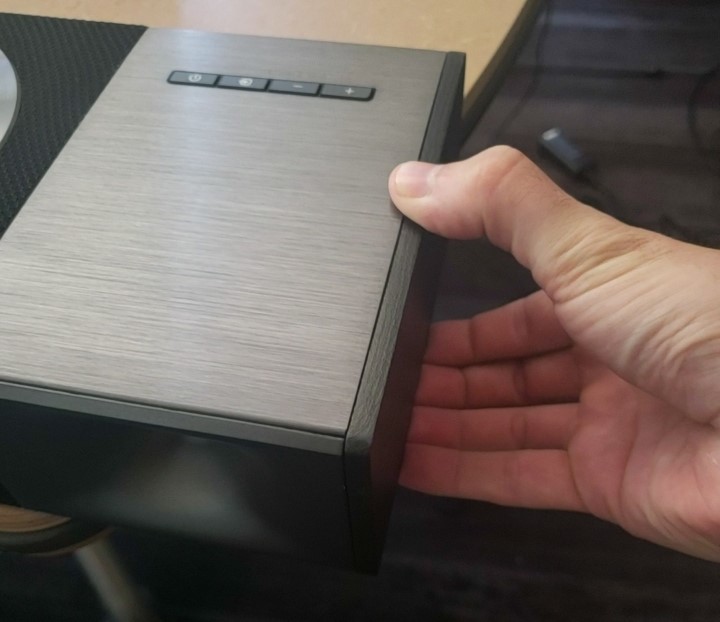 2. Pull directly away from the bar without twisting or turning to pull the cap off.
NOTE: The cap is press-fitted into the bar, so there is no latch or release necessary.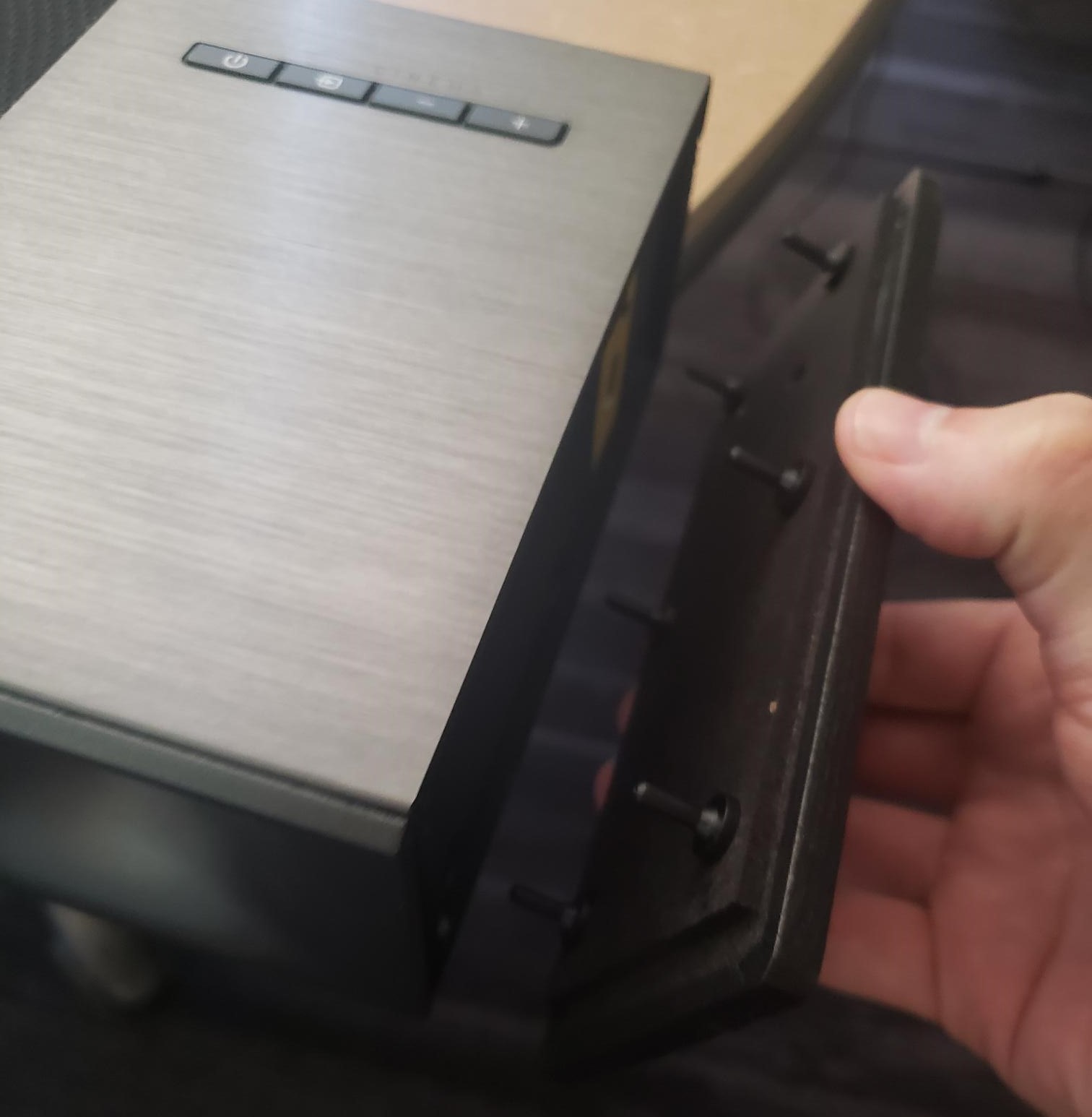 3. This will expose the USB service port and the surround pairing button. To replace the endcap, reverse the order of these steps with the desired, colored end cap.