How to Request a Product/App Feature
We love hearing directly from our fans when it comes to wanted features or general feedback.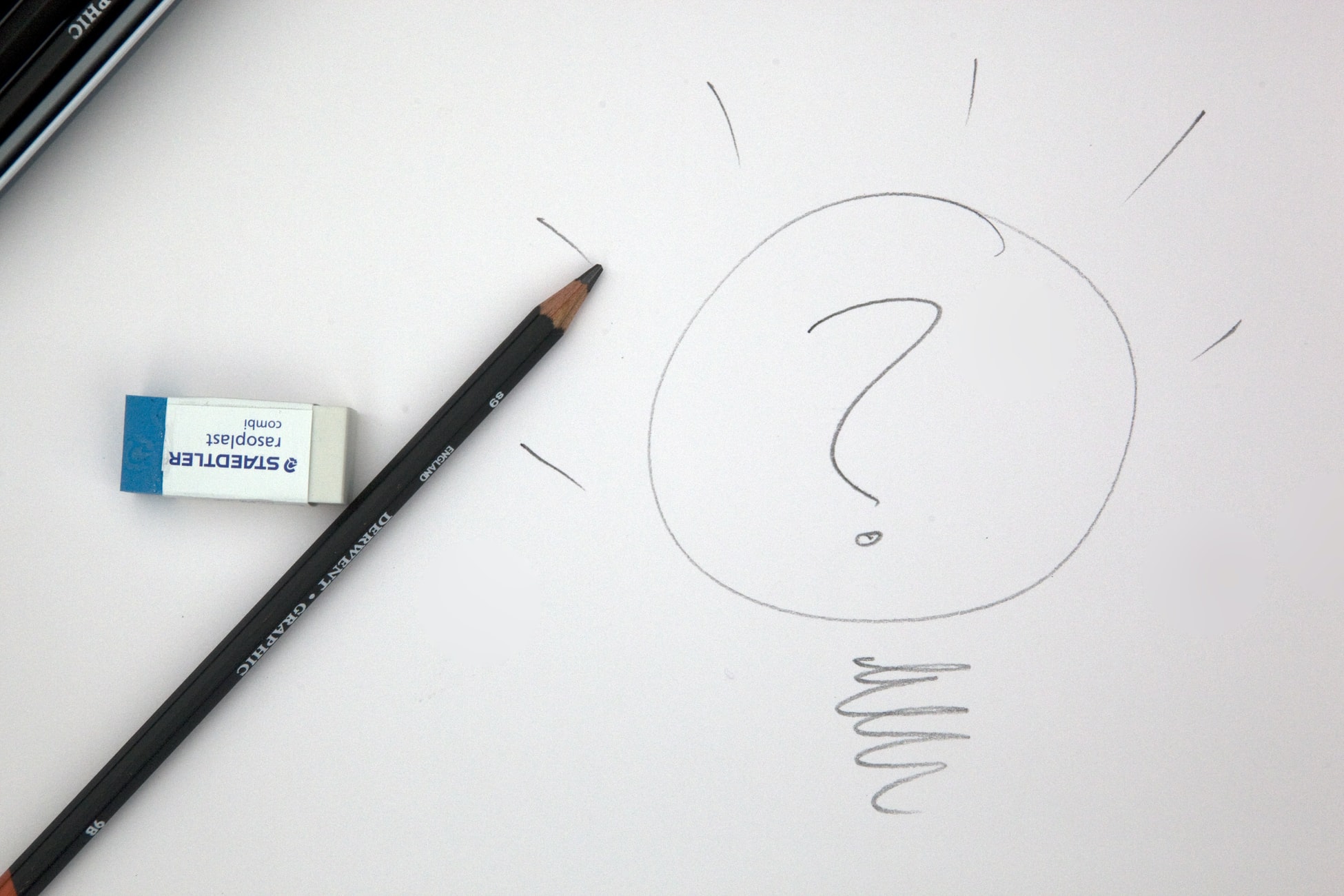 If you have a wanted feature that hasn't yet been implemented in our products or mobile app, we'd love to hear about it!
Please feel free to leave us a comment directly on this article to submit feedback.
If you need to sign in, or if you have not signed up yet, click on the 'Sign In' button located in the top right hand corner of the Help Center: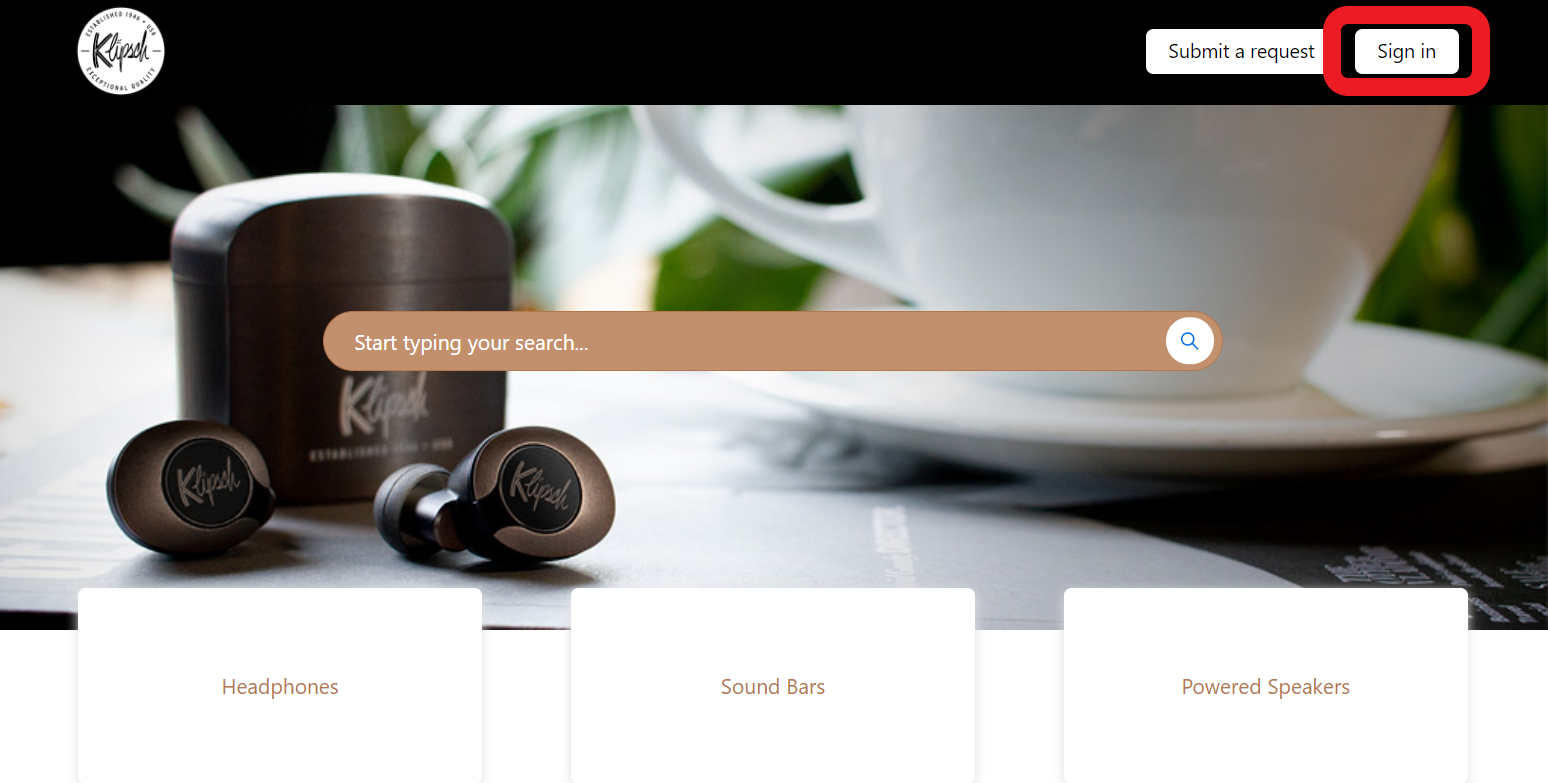 Once signed in, you can then find the option to leave a comment located at the bottom of the article: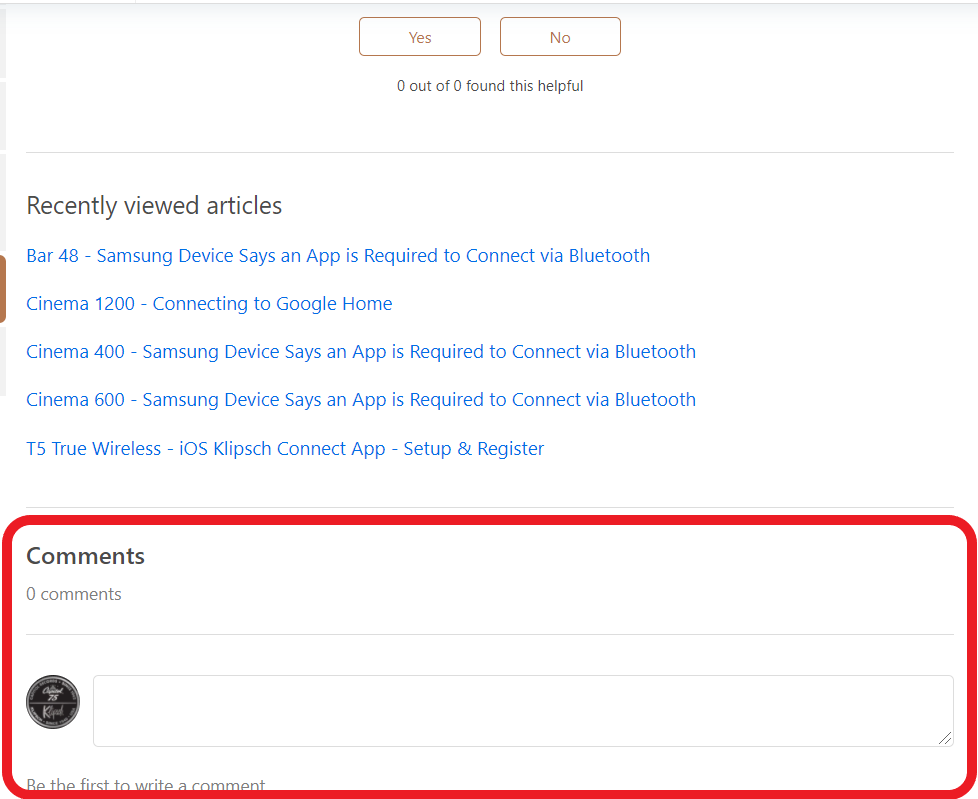 If you need to contact us regarding a warranty claim, part needed, or product question, please see our article - How To Contact Us for Support for ways to submit.