T5 II True Wireless (Sport) - Earphone Not Charging
Earbud not charging?
One earphone seemingly dead?
No LED response from the earbud?
If one or both of your earbuds are not charging, there are a couple of things to initially try:
First, clean your earbuds and case - True Wireless - Cleaning Earbuds and Case
FOR T5 II TRUE WIRELESS SPORT EDITION:
Try removing the optional ear-wings from the earphone itself. Sometimes the ear-wings can cause the earphone to sit awkwardly in the case and prevent the earphones from charging. If the device still does not make a solid connection, try removing the ear tips as well.
EARWING ATTACHED EARWING REMOVED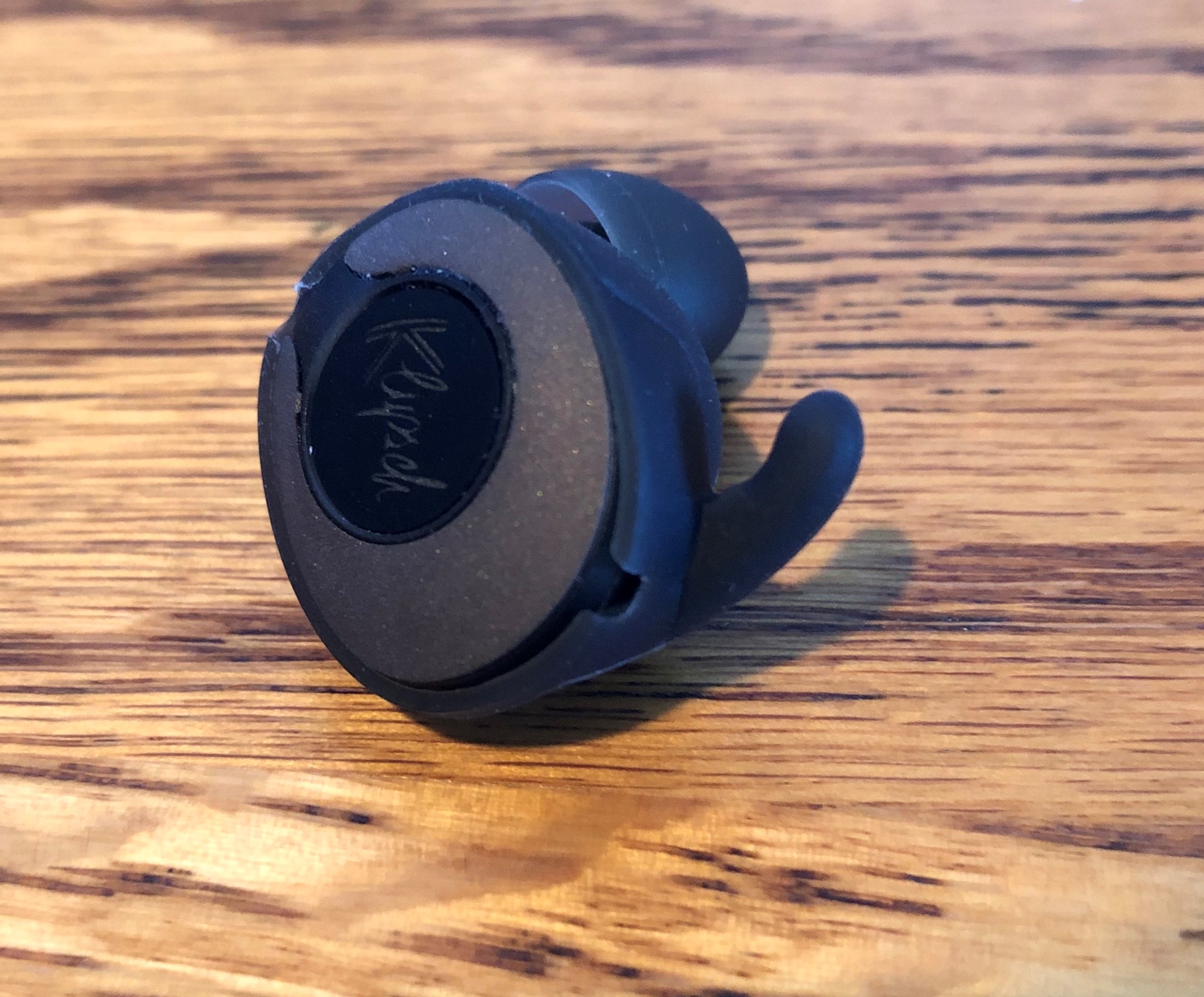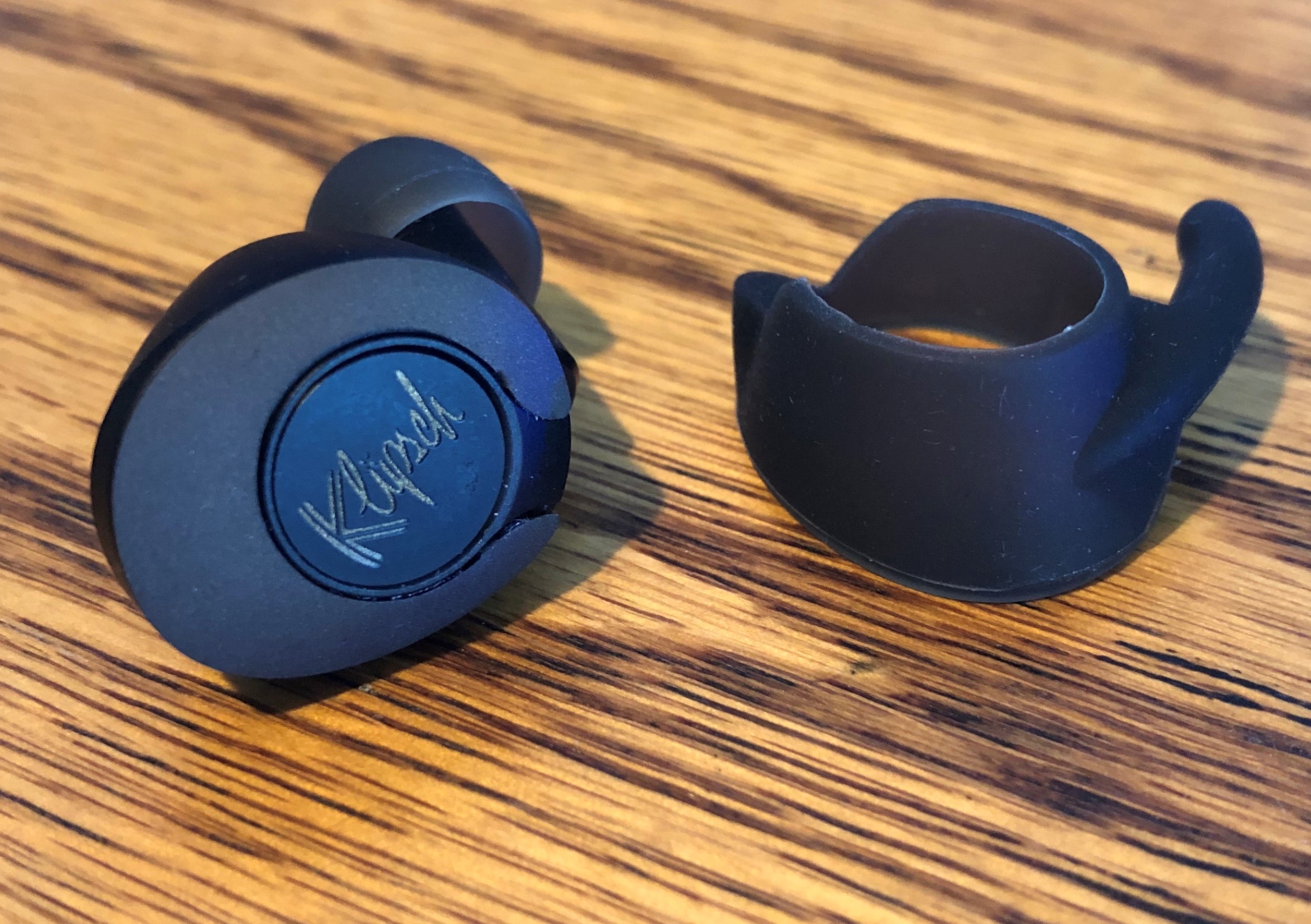 FOR ALL T5 II TRUE WIRELESS (ANC excluded)
Try removing the earbuds from the charging case for 24-48hrs to fully discharge the battery. Sometimes, even if an earbud is not responding, it may have some charge left inside.
If you are still experiencing the issue, try a factory reset - T5 II True Wireless Sport - Factory Reset
You can also attempt a re-sync between the left and right earphones - T5 II True Wireless Sport - Syncing the Earphones