Cinema 700 - No Audio via HDMI Troubleshooting
When you add a soundbar to your home entertainment system, it is important to ensure the TV or projector system you're using is also configured properly. Often this is done automatically. However, sometimes settings aren't set properly. This can lead to no audio coming out of the soundbar, or unexpected behavior. This article will walk you through what settings to double check, so you can get the most enjoyment from your Klipsch soundbar experience.
NOTE: In this example, we are using a Samsung television. However, many TVs and projectors have similarly named options.
Make Sure the Bar is Updated
First, you want to make sure you are running the most current firmware on your Cinema 700. See the article below for instructions on how to check the firmware versions on the bar:
Cinema 700 - How to Check Firmware Versions
If you are not running the most current firmware, please reach out to Klipsch Product Support to receive the update - How To Contact Us for Support
Make Sure HDMI Cables are Correct
Many HDMI cables look alike. Make sure you use an HDMI 2.0a or higher cable. The cable included with your soundbar meets these standards, so we strongly recommend you use this cable.
Check the TV Settings
Press the Home button on your Samsung remote.
Select Settings. On some Samsung TVs, this is named All Settings.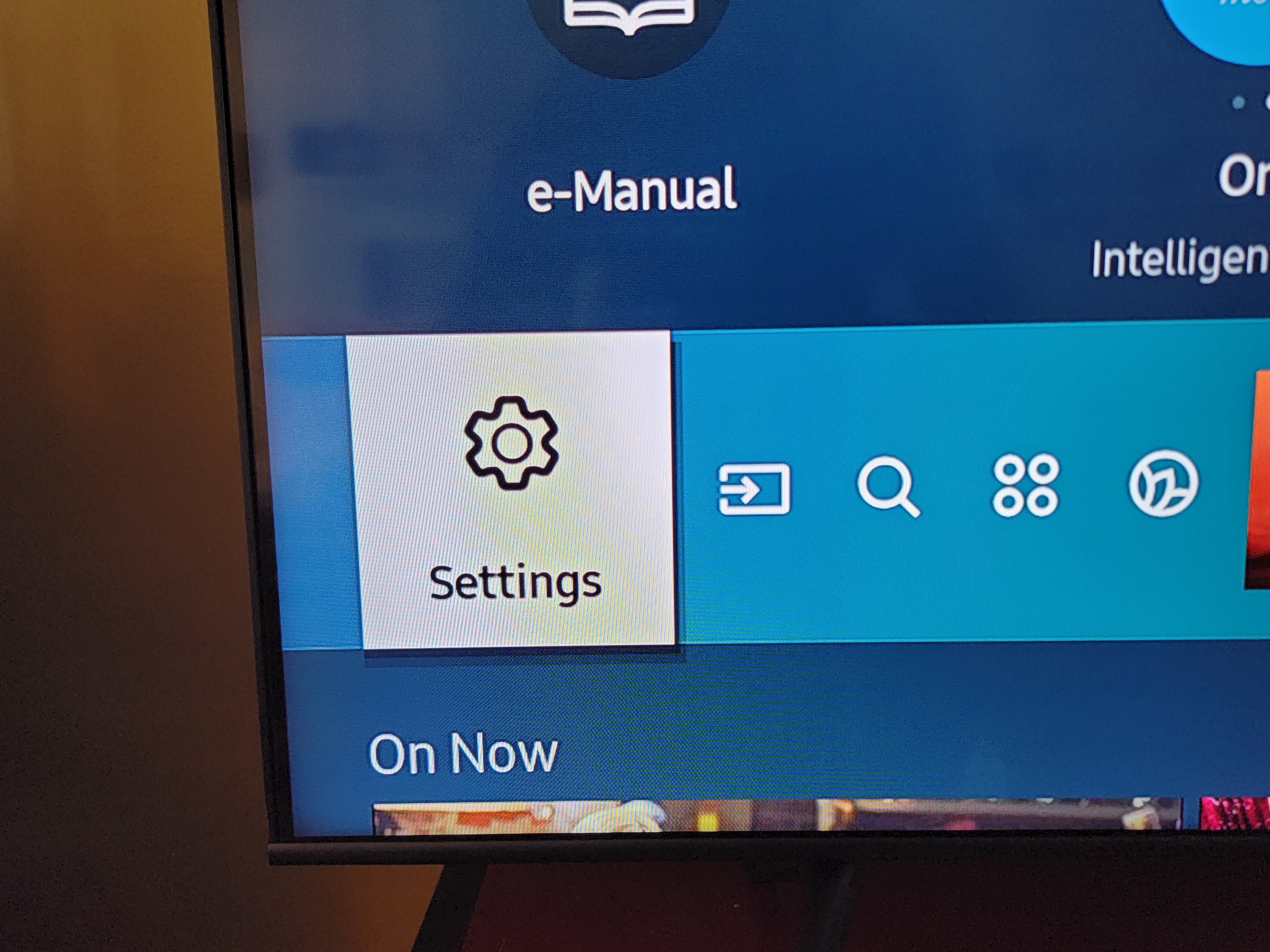 Select the Sound icon to view sound settings.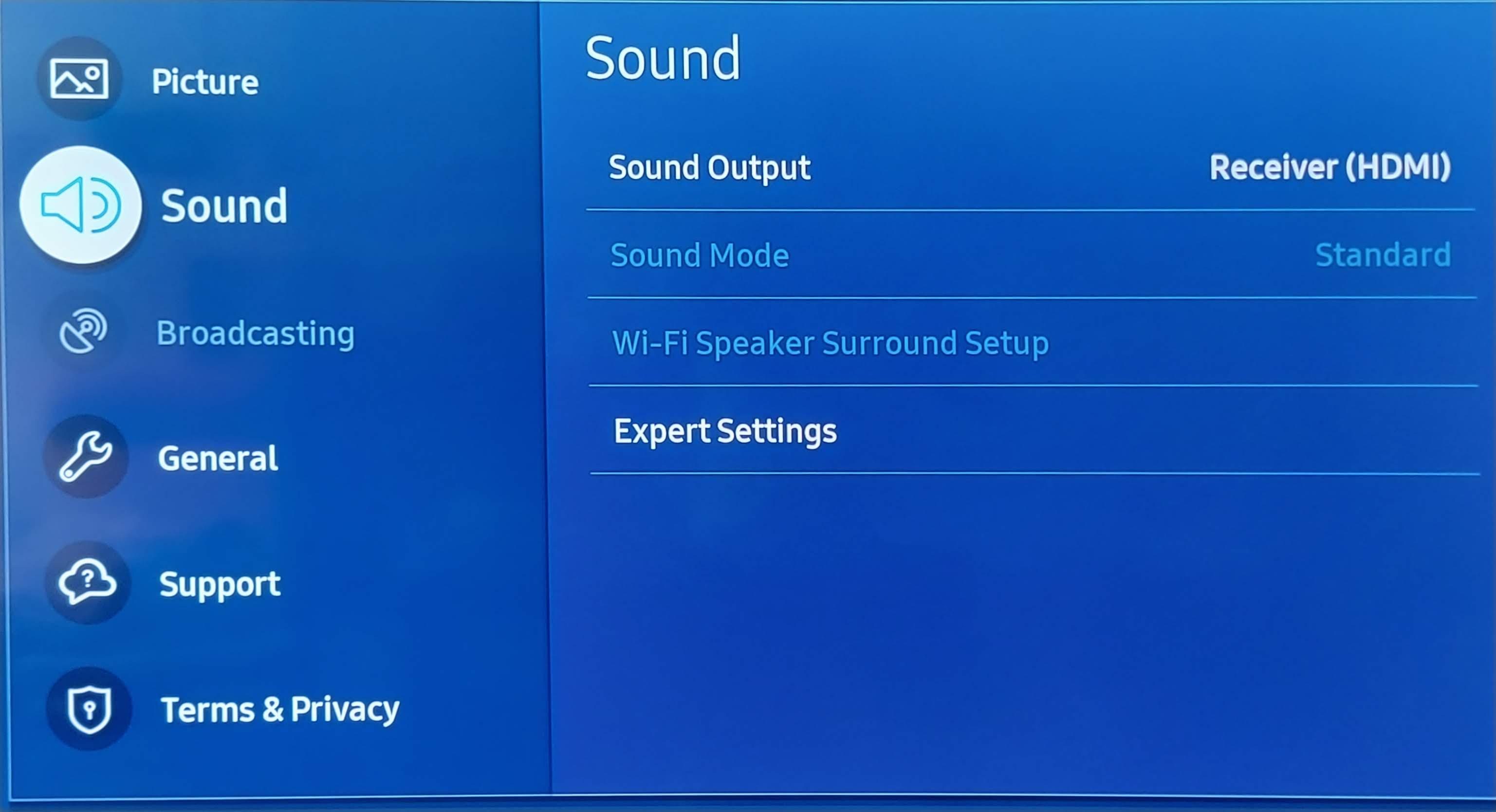 Make sure your Sound Output is set to HDMI.
Then, select the Expert Settings option.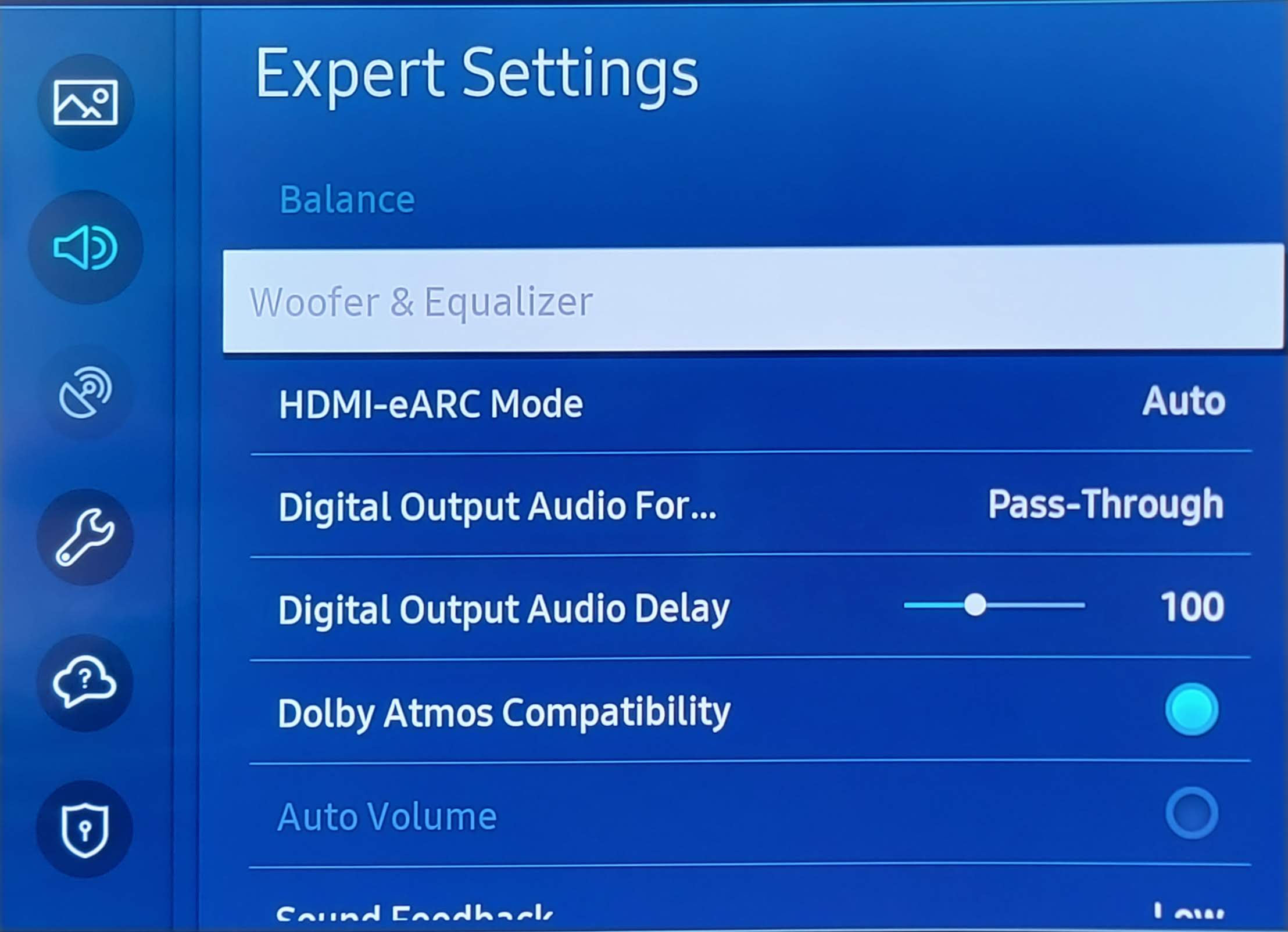 Ensure the following settings match:
If you have an eARC Capable TV, set HDMI e-ARC Mode to Auto.
Set Digital Output Format to Pass-Through.

on some TVs and projectors, this is named Bitstream.

Set Dolby Atmos to Enabled. If the circle if filled in and blue, it is Enabled.
Reach Out to Support
If you are still experiencing issues, please reach out to Klipsch Product Support for direct assistance - How To Contact Us for Support