Reference Line (2018) Tweeter replacement guide
Models this guide is applicable for -
R-41M, R-51M, R-41SA, R-34C, R-52C, R-820F, R-620F, R-625FA, R-610F, R-41PM, R-51PM.
To remove the tweeter,
1. Unscrew the 4x3mm hex screws holding the horn.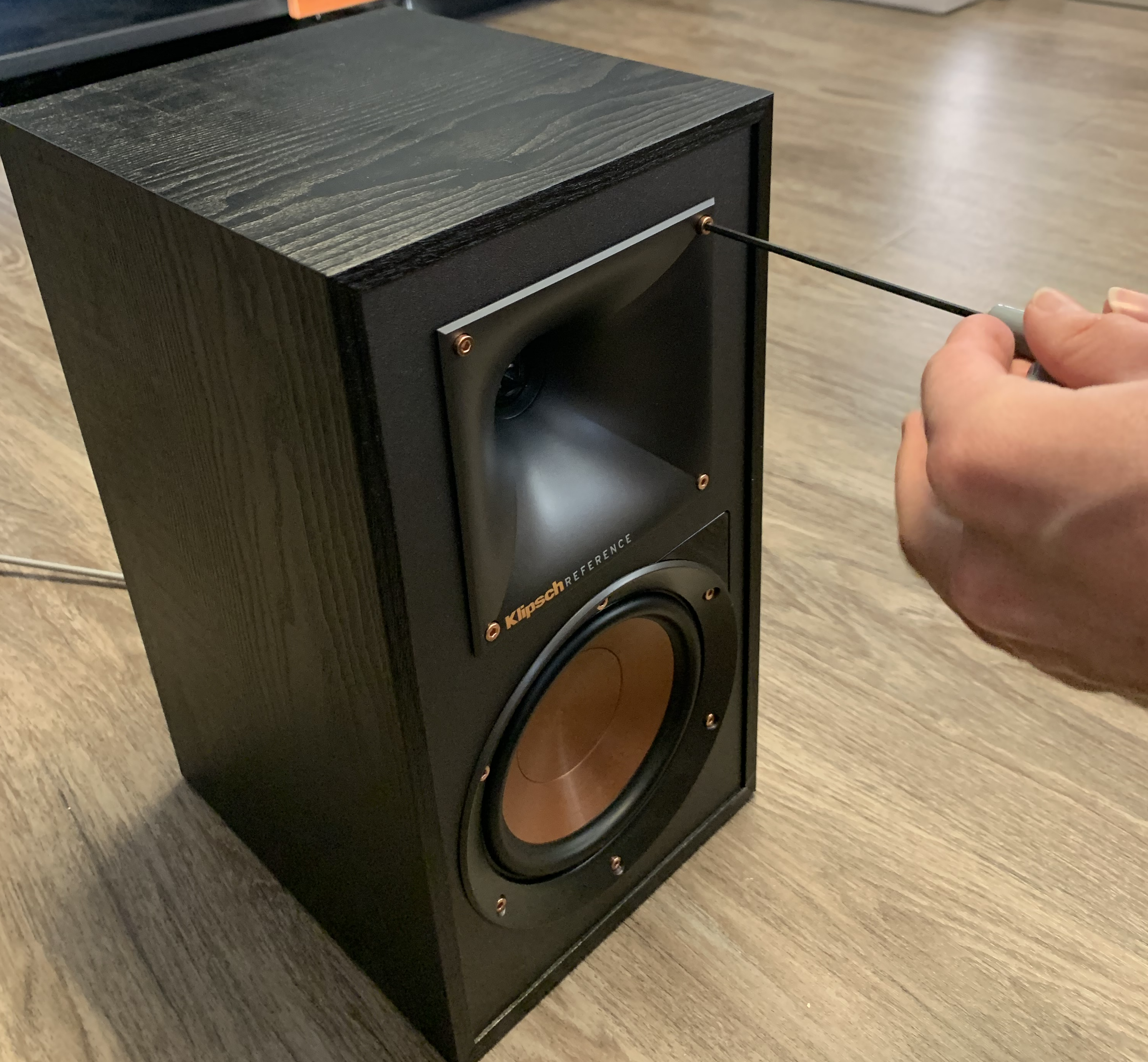 2. Remove the horn from the cabinet, be gentle, there are wires attached to the back of the tweeter that is mounted to the horn.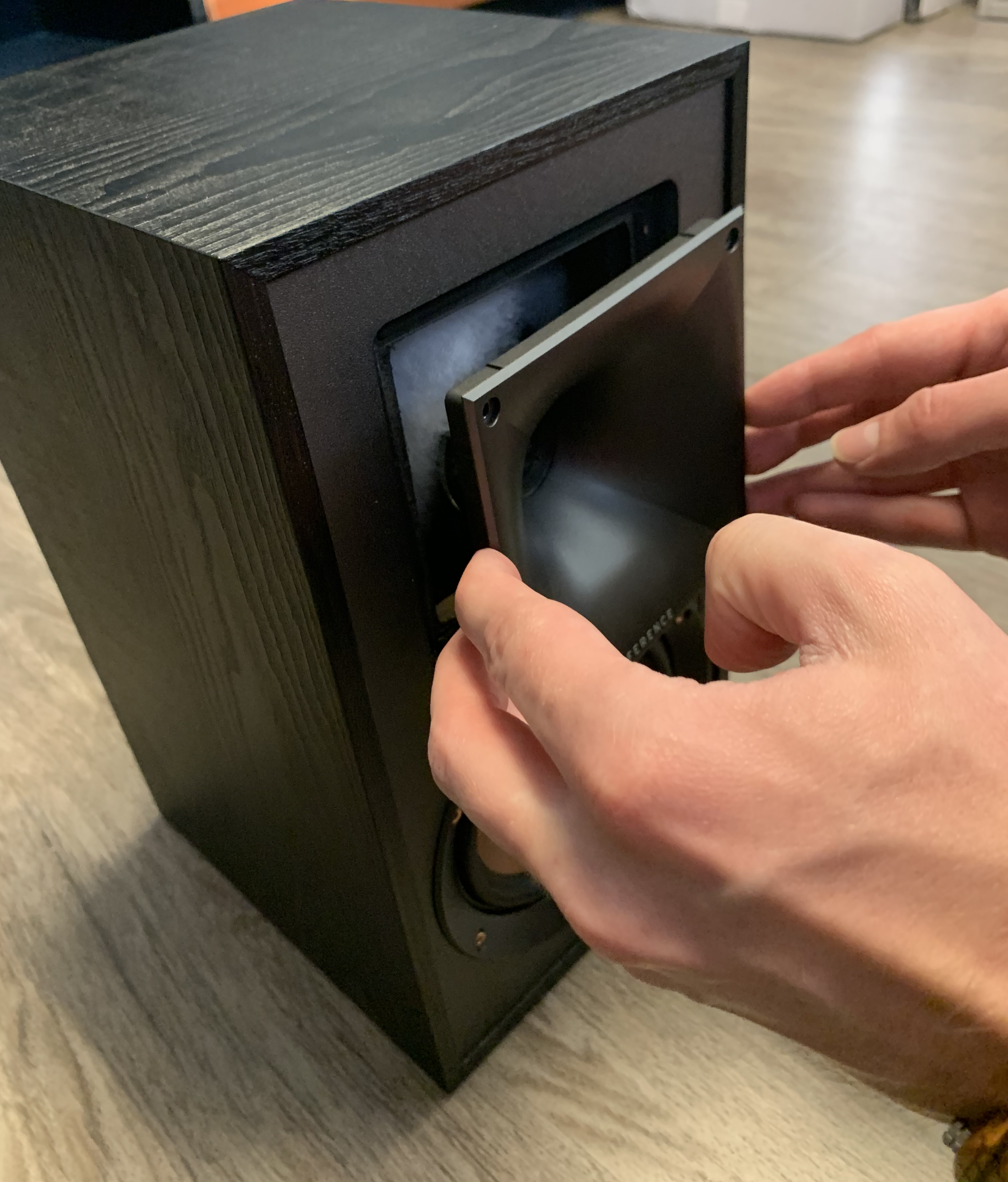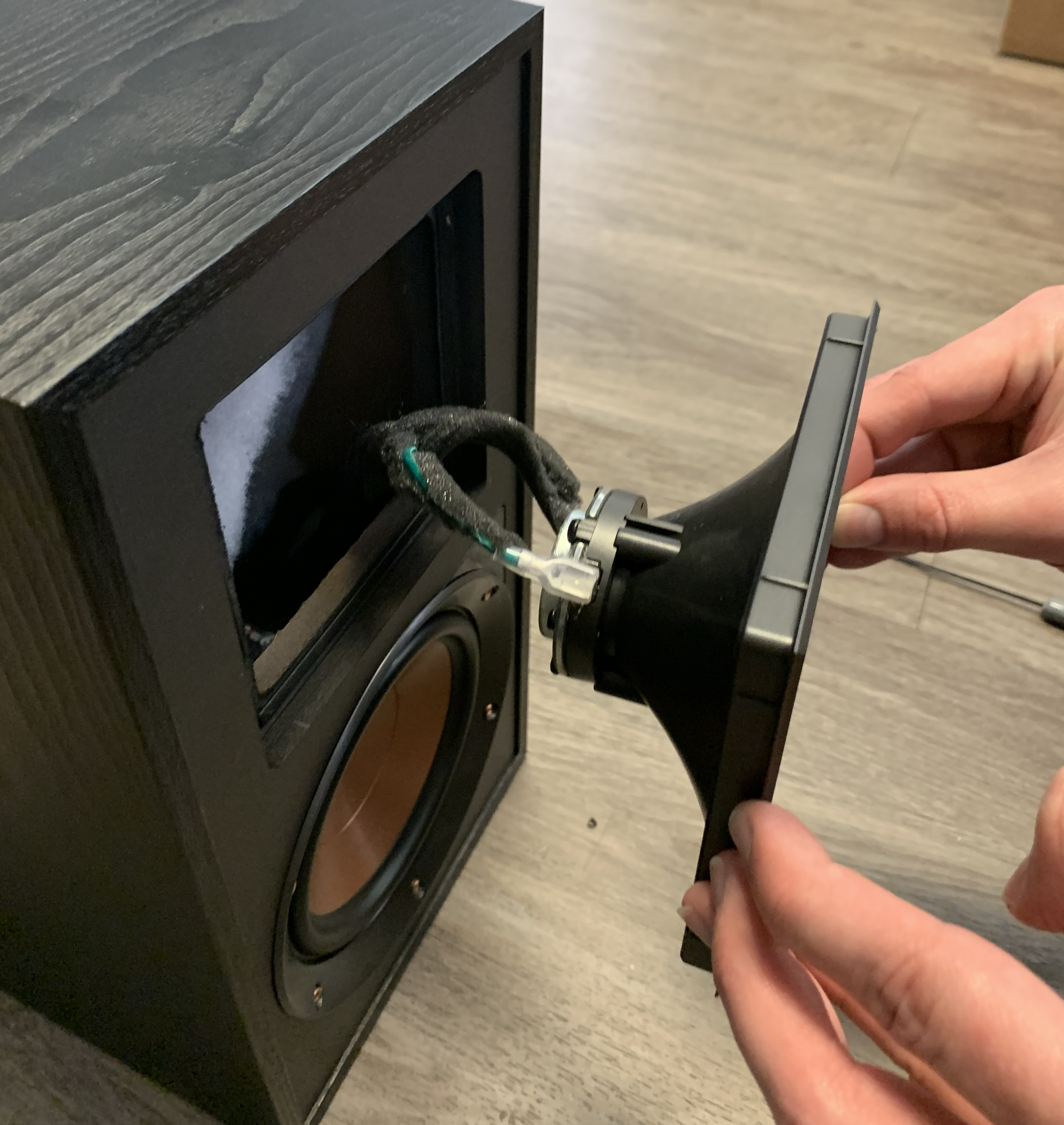 3. Disconnect the two wires attached to the tweeter. - Pinch the base of the connector or pull up the clear cover and use a tool to push the little release notch.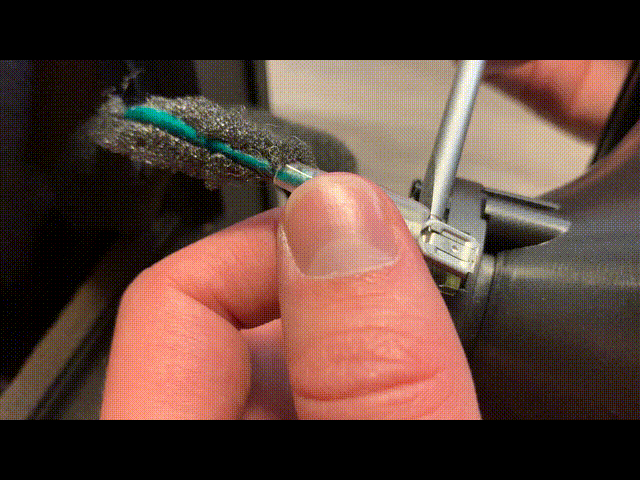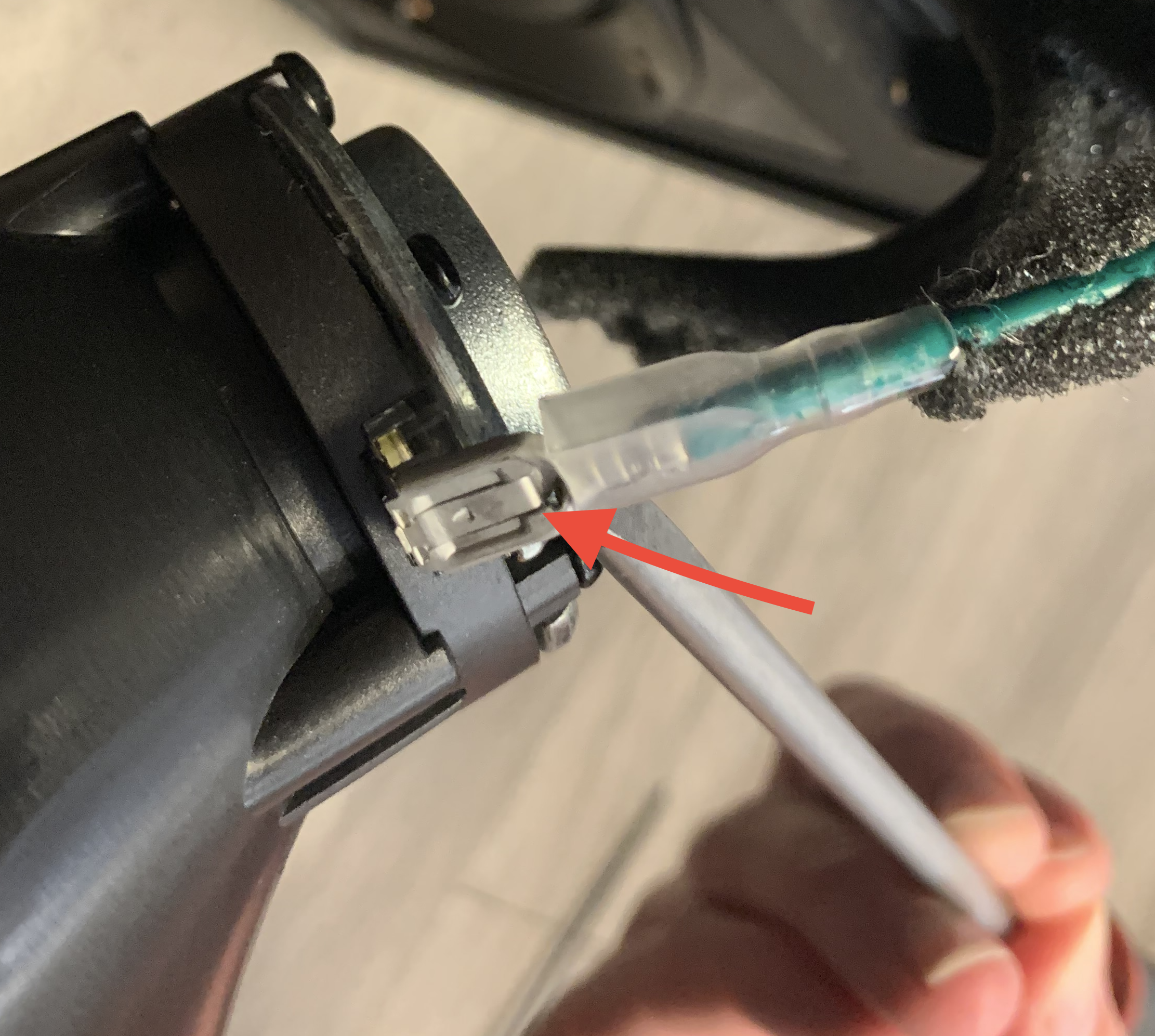 4. Unscrew the three screws that attach the tweeter to the horn.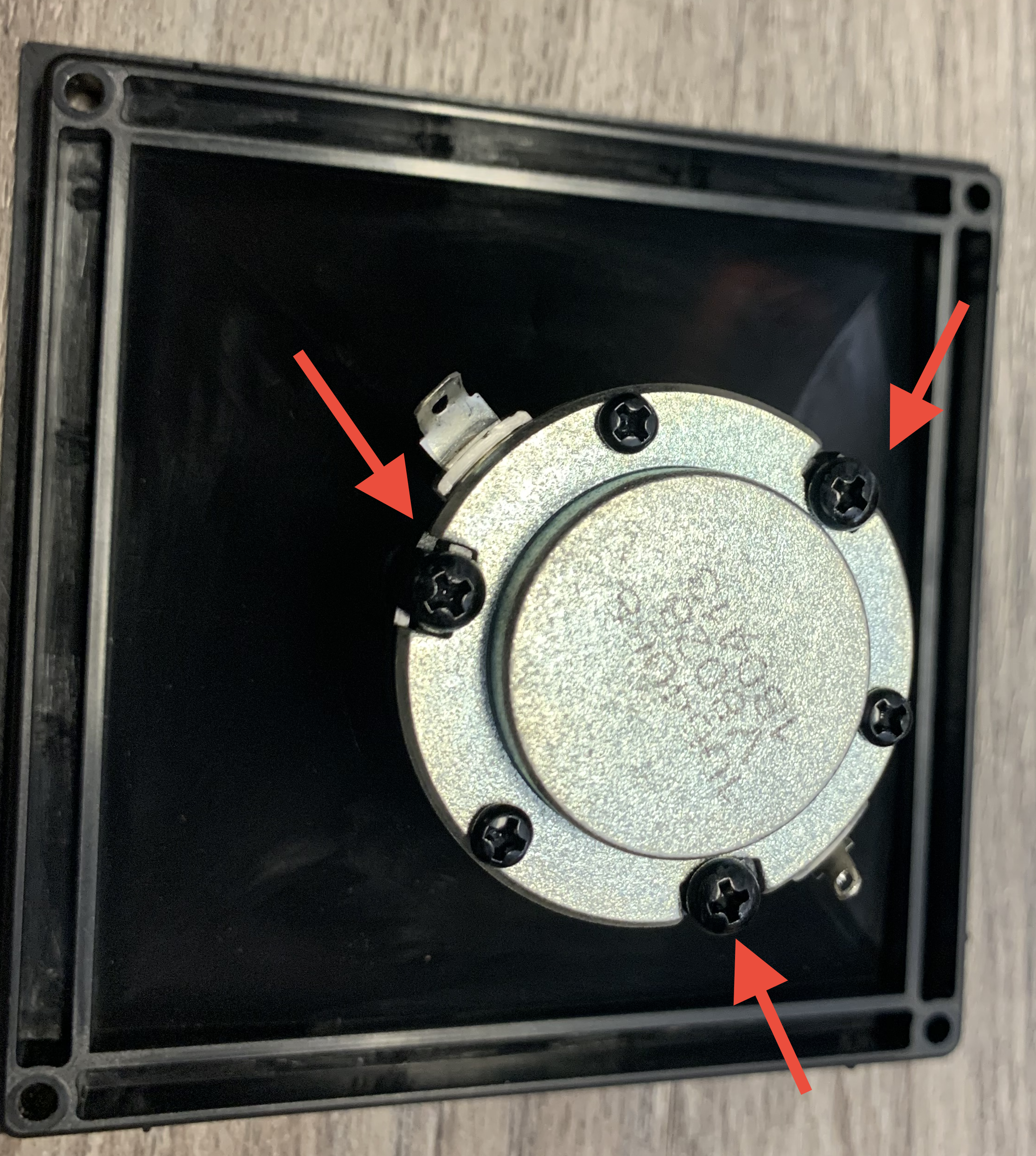 To install a new tweeter, just repeat the steps backwards, The connectors should just simply click in.