Will the Microphone on Wired Headphones Work with My Laptop?
Most of our wired headphones (with a microphone) feature what is known as a "TRRS" connection for the 3.5mm jack. See below for an example photo.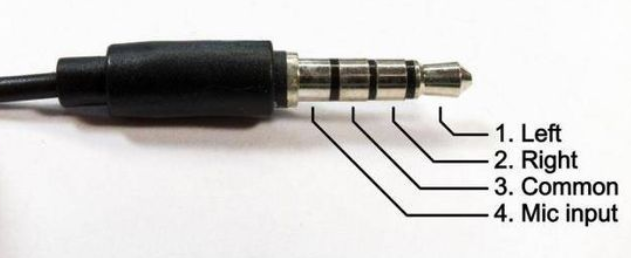 If you'll notice, the bottom part of the jack (labeled #4) is where the Mic Input is. In order to properly receive/use the microphone signal, your laptop's headphone output jack must also have the proper amount of rings to accept the microphone signal.
If you are unsure how many rings the laptop's headphone output can accept, you can always contact the manufacturer to confirm.
If your laptop features a headphone jack and a microphone jack separately, then the microphone will likely not be able to be used when plugged into the laptop's headphone jack only.
If you find that this is an issue that you've run into with your laptop, you can try a "Female to 2 Male TRRS Splitter" cable accessory.
Here is an example of that cable: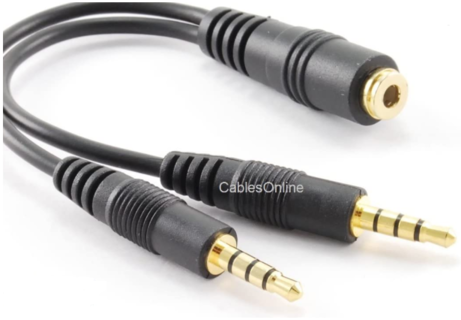 That way, you can plug the headphones into the female jack of the "splitter" and then plug the two male cables, separately, into the headphone and microphone output on your laptop.